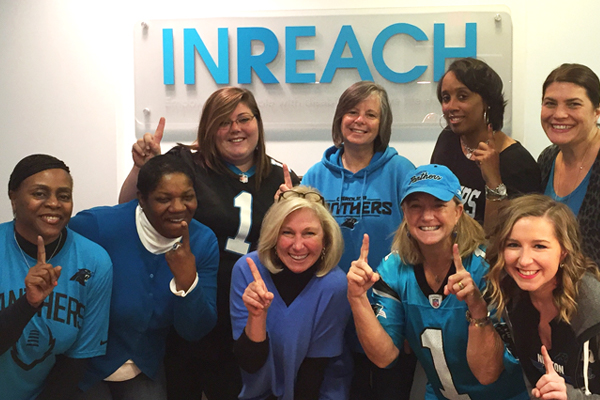 InReach excels at hiring qualified individuals with integrity and compassion. We develop our staff to ensure success in each position, equipping them with the information and skills they need to provide quality services to individuals with intellectual and developmental disabilities.
We strive to be an employer of choice, offering a variety of positions for both Employees and Independent Contractors. All candidates must possess a sincere desire to support individuals with developmental disabilities.
Applicants that require assistance or accommodations with applying should contact:
Beth James at This email address is being protected from spambots. You need JavaScript enabled to view it. or call 704-536-6661
InReach is committed to creating a diverse environment and is proud to be an equal opportunity employer. All qualified applicants will receive consideration without regard to race, color, religion, gender, national origin, disability, or age.
InReach Latest Job Offers