We are thankful for the support of our donors, without who we could never achieve our success.
Your tax-deductible contribution helps InReach provide services for over 1200 individuals and families each year.
"Everybody has something to teach and everybody has something to learn..."

Please join us in empowering the people we support to realize that their goals, aspirations, and dreams are within reach. Click below to donate today!

Donations are never taken for granted at InReach. When we receive a gift of any size, we recognize our responsibility to manage the fund in the most prudent way possible and as the donor requested. We're grateful for every dollar entrusted to us.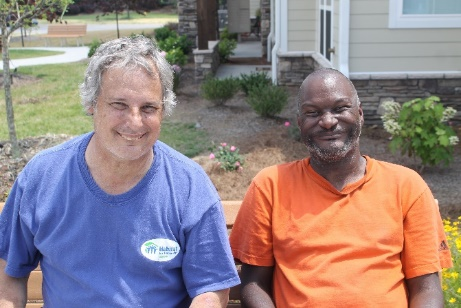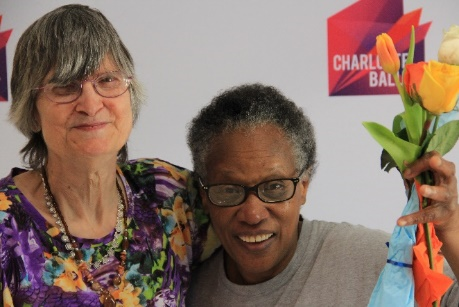 Click on the button below to help us make a difference in the lives of these wonderful people with special needs.