InReach Pottery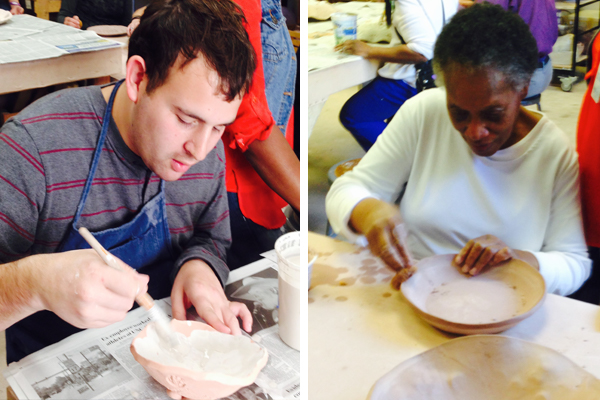 INREACH Pottery is a project giving individuals with special needs the opportunity to express their creativity through the use of clay while working alongside their peers. The work created is a celebration of artistic, vocational and community inclusion. Our handmade pottery pieces are fully functional pieces of art. All pieces are dishwasher, microwave, and oven safe. 100% of the proceeds of pottery sales are devoted to InReach programs and our artists.
Through a partnership with the Arts and Science Council and Clayworks pottery studio, we provide weekly pottery classes for individuals receiving services through our agency. In addition to providing an outlet for creativity, this program provides our artists the ability to generate personal income.
Pottery is available for sale through Levine Museum of the New South gift shop www.museumofthenewsouth.org and through pop-up markets and shows.
Follow us on social media and stay in touch!
---
Puppy Love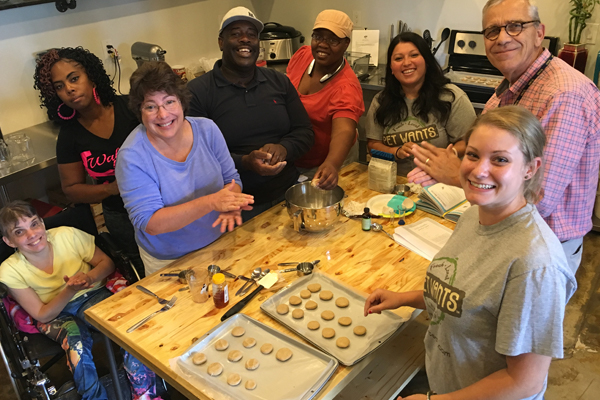 Our dog biscuits are 100% organic and gluten free! Biscuits are lovingly made by individuals with a special needs and come in two delicious flavors:
Pumpkin & Snickerdoodle
The biscuits come in a "Barker's Dozen" and can be found at The Levine Museum of the New South Gift Shop and Urban Feed store located in South End and Atherton Market.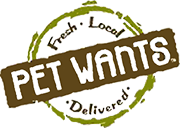 ---
Troupe 801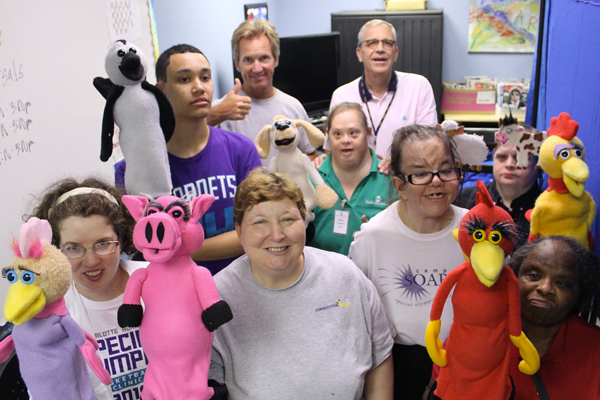 Troupe 801 is a professional touring puppet troupe comprised of individuals with special needs. The show "Barnyard News" teaches a message of acceptance of all and that our uniqueness is what makes each of us special. Funding for "Barnyard News "has been provided in part by Ronald McDonald House Charities of North Carolina.
Private donations and sponsorships provide for travel expenses and stipends for the actors.
Book a performance! Please click here This email address is being protected from spambots. You need JavaScript enabled to view it.
Sponsor a performance!